Music Bingo is rapidly becoming a major drawcard in hospitality entertainment, with its popularity booming over the last three years. Just 4 Fun Entertainment has been at the forefront of bringing Music Bingo into major venues throughout Queensland.
Players are provided with individual Music Bingo game cards, each labelled with various song titles and artists. Your host will play short snippets of upbeat, themed songs with players simply marking off each corresponding song they have on their Bingo Cards. The first player to successfully mark off the required combination wins – simple as that!
Bringing Music Bingo to your venue, you can conservatively expect regular crowds of 40 – 60 people, each with an average spend of $50 (taken from averages of 3 venues over 3 months). Having over 100 different music categories and themes, not only is each event different, it also allows Music Bingo to appeal to a broad demographic of potential patrons.
For more information on how to get Music Bingo started in your venue – please contact us through our 'enquire now' button below.
Pub Trivia has been a staple in hospitality entertainment since Burns and Porter first introduced the idea to venues in England in the early 1970's. From here it has grown from strength to strength, with over 1,225,500 games being played in venues throughout the world every week!
Just 4 Fun Trivia is run over six rounds, comprised of themed question and picture rounds. Players can either compete individually or register a team and work together to play and win.
Our Trivia events have been developed to be hassle free, fun and affordable, with all resources required provided by Just 4 Fun Entertainment. Your role is to simply advertise the event throughout your venue and on your online and social media platforms, and we will do the rest! For further information, please click the link below and contact us today.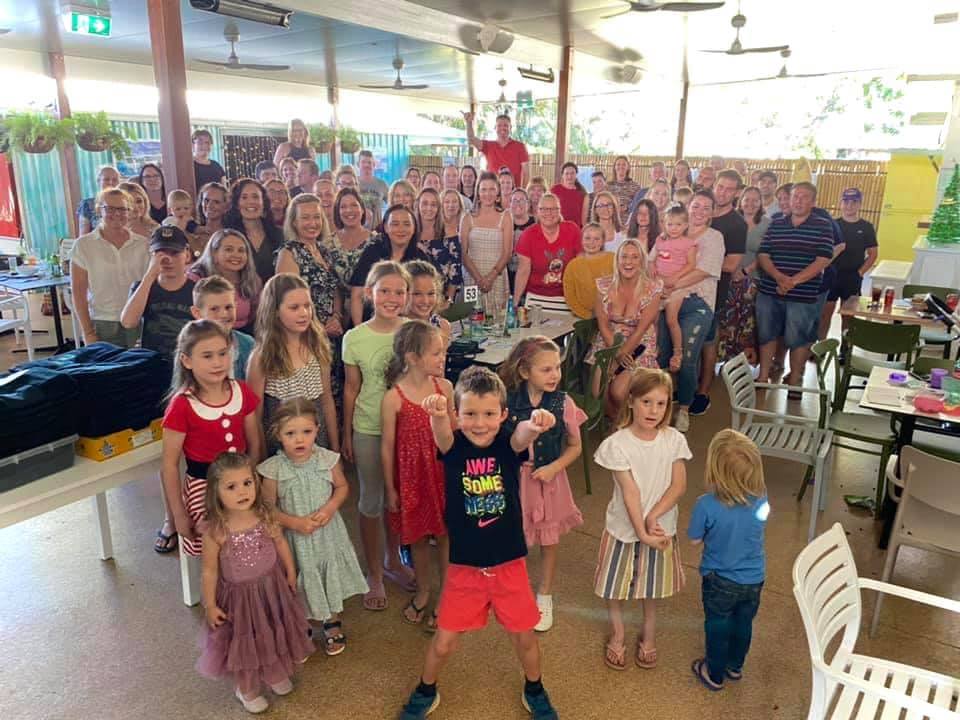 Just 4 Fun Entertainment has been providing professional corporate event hosting services for over 10 years, being called upon regularly from large groups such as NRMA Australia, Bunnings Warehouse, Panorama Group and more.
Great events are achieved through a combination of great music, great games, a great host and professional planning. At Just 4 Fun Entertainment, we pride ourselves on excelling in every aspect of corporate entertainment.
To enquire about our services, simply hit the 'enquire now' button below, and we will return your enquiry promptly.
Our theme nights are huge! We have a massive selection of fun and entertaining themed packages to offer. Just 4 Fun Entertainment's theme nights organically go viral on social media, providing venues with huge exposure and always bring in a full house.
Theme nights provide a great opportunity to introduce new clientele to both your venue, and the regular Music Bingo and Trivia nights you offer.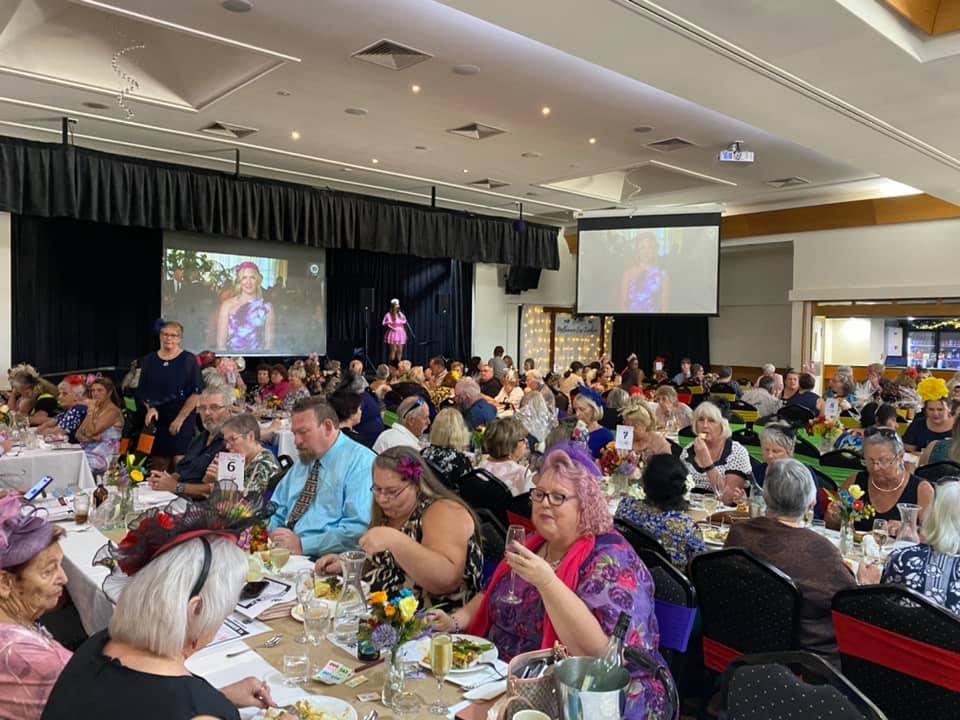 Looking for something new and exciting for your upcoming event? Then let Just 4 Fun Entertainment work with you to prepare, plan and organise the entertainment for your next private function.
Just 4 Fun Entertainment provides fun, hassle free and affordable entertainment solutions, catering for Birthdays, Anniversaries, Ladies Nights, Christmas Parties and more.
For further information on how we can help, click on the link below.